We Know Outplacement. 30 Years of Getting it Right
Supporting individuals and organizations in transition
Faced with the current realities of an ever-changing workforce, we believe our outplacement services must meet individuals and companies exactly where they are. Our customized and personalized programs offer cutting-edge technology with high-touch services to deliver results. We deliver our services to clients in comfortable and private face-to-face offices or virtually through a video conferencing platform. We are recognized as a trusted partner ready to navigate the complexity of today's workforce with you in mind.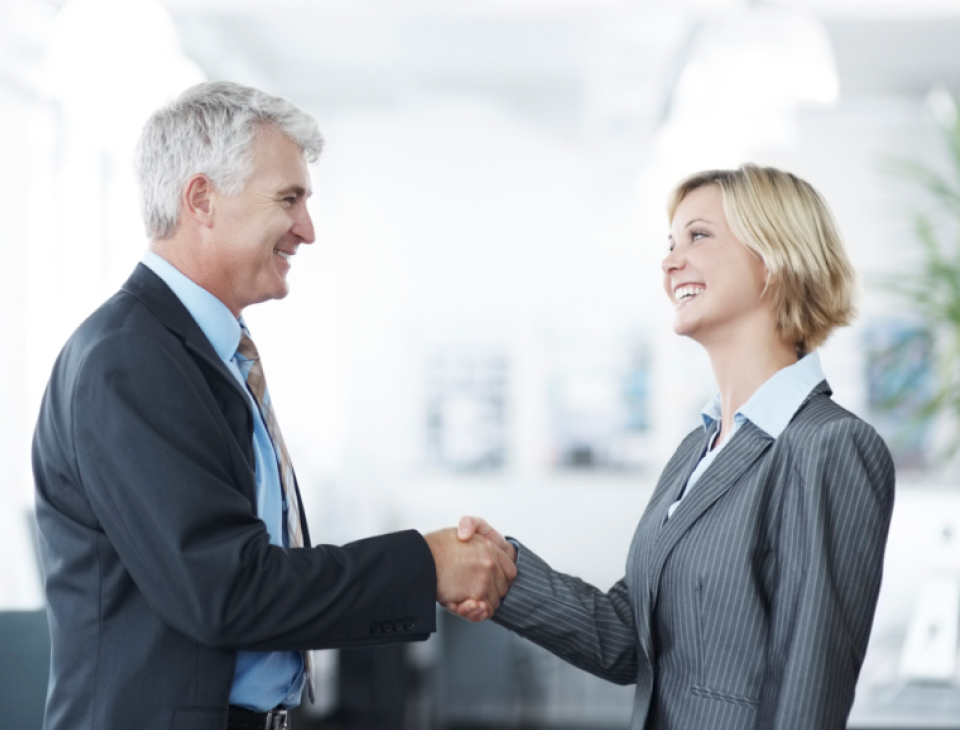 Our keen ability to quickly understand, identify and define your crucial business needs allows us to create a customized solution that works for you. And with 30 years of expertise, we have plenty of experience developing robust personalized and customized solutions at value for every situation.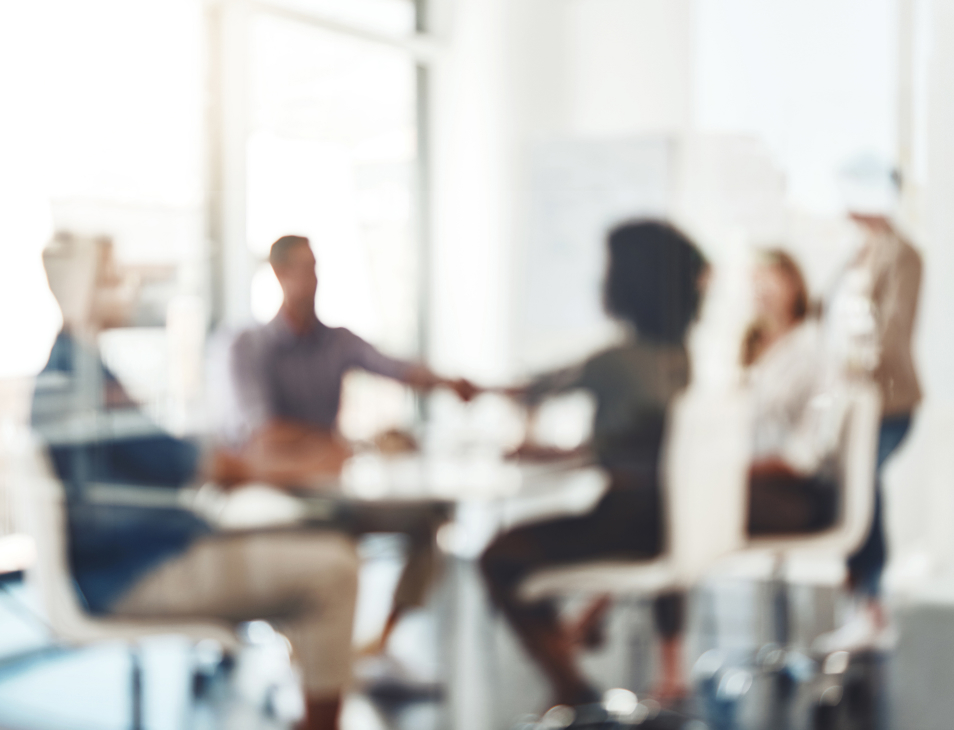 Through our network of over 130 GlobeNet offices, we can ensure the same quality of service and access to individuals throughout the United States, Europe and Asia.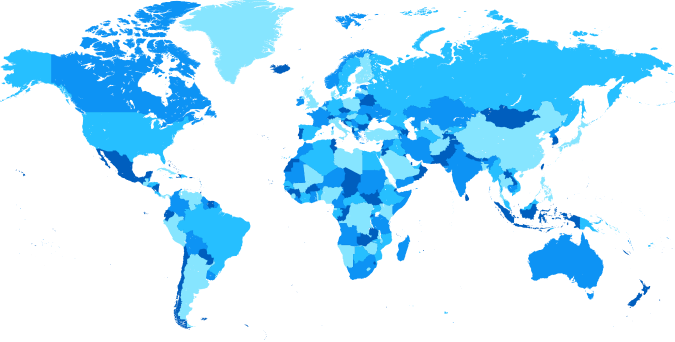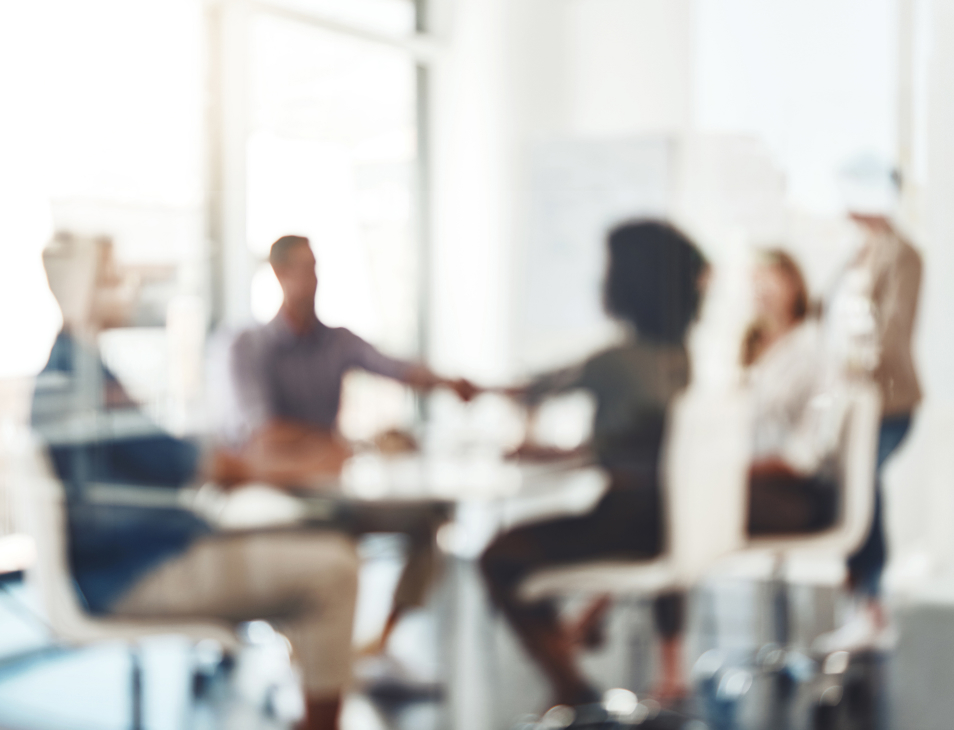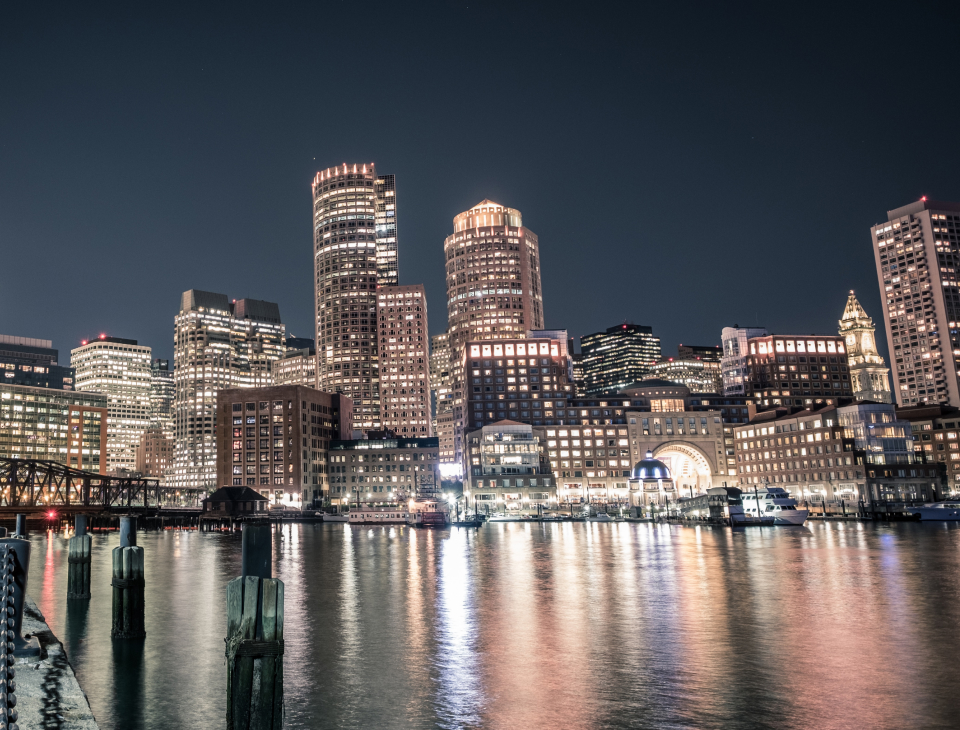 Headquartered in New England with offices in all 50 states. Our offices are easily accessible to public transportation and provide parking at no cost.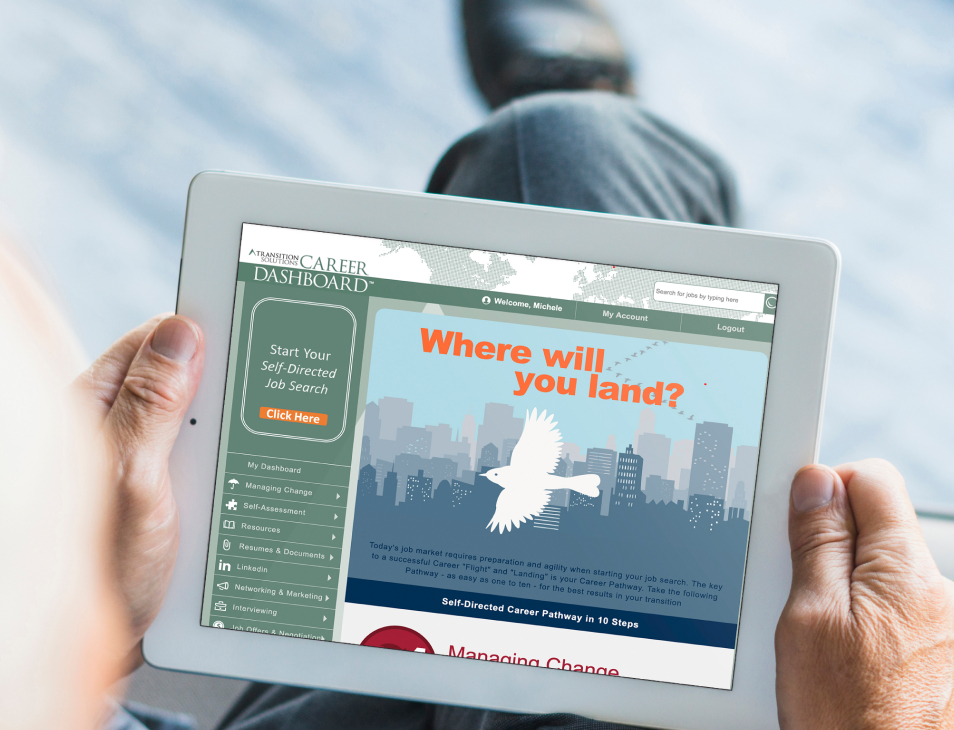 Our CareerDashboard™ is an interactive, easy to use career management tool. Our clients have access to research, interviewing and resume labs, a complete guidebook, webinars and more. Most importantly, their dedicated consultant, administration support and research support are one-click away. All in one place.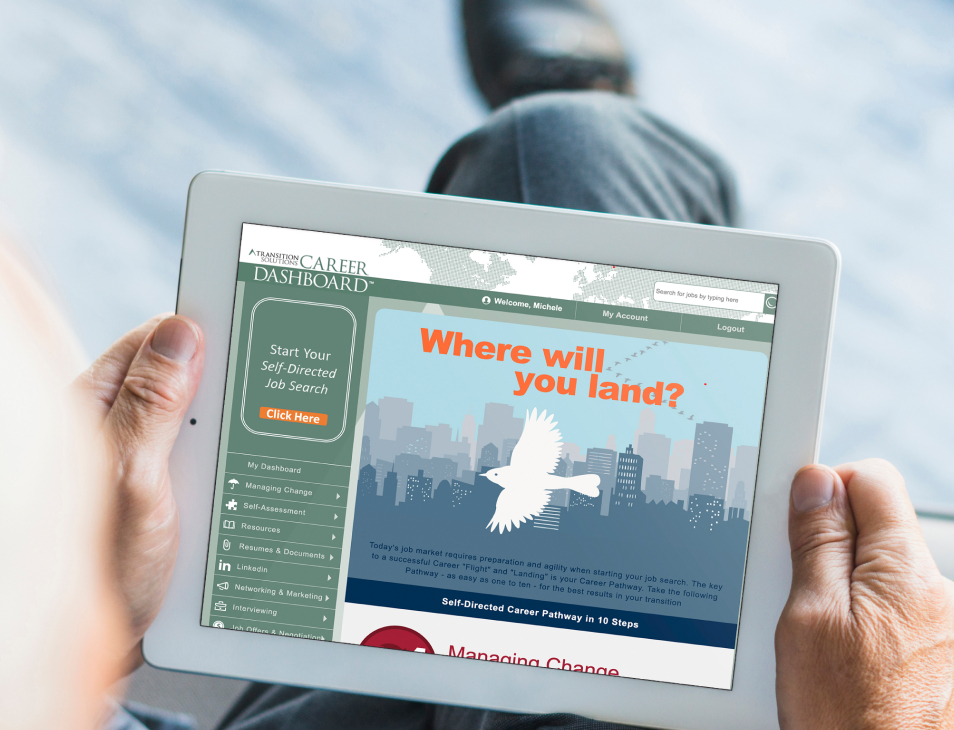 Contact us today to schedule a meeting