FOR EMPLOYERS
We Know Outplacement. 30 Years of Getting it Right
The best value for all of your transition needs
Transitioning employees is never an easy proposition. Whether an economic downturn, business closing, a restructure, merger or acquisition, technological advancements or an individual employee event, these are all common occurrences that may prompt you to consider layoffs. Balancing the business need, employee experience and your brand reputation is a critical consideration in today's business landscape. With 30 years of experience dedicated to supporting companies with all types of transition needs, we have developed a robust personalized and customized approach to every situation. Our strong reputation for consistently delivering exceptional service at value sets us apart.
Separation consulting, planning and support
Customized support addressing your needs
Notification training for managers
Personalized approach / dedicated consultants
Easy HR administration
Cutting-edge technology
Financial planning for transition and retirement
Entrepreneurial coaching and support
Local offices north, south and west of Boston
National and Global reach through over 130 Globenet Partners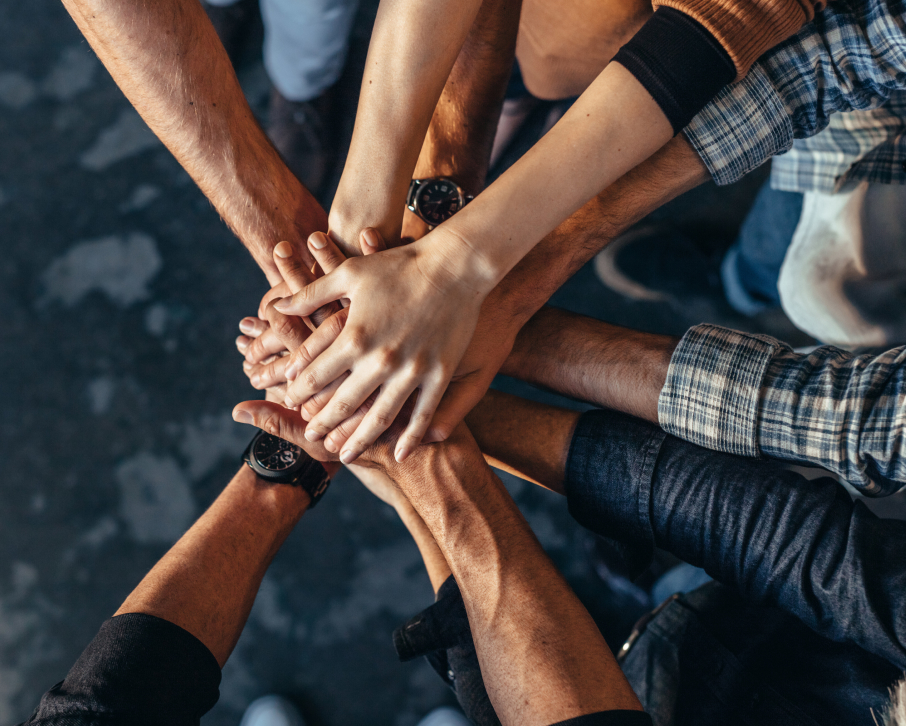 Employees with access to Transition Solutions career services experience better results
85%
Land faster than those without support from Transition Solutions
100%
Experience higher salary and/or improved work/life balance in their next position.
80%
Ongoing support for all clients with career care
Value of Transition Solution Outplacement Services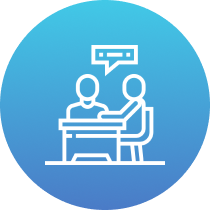 Outplacement
Services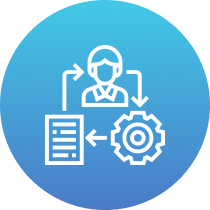 Minimize
Litigation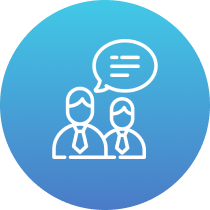 Supervisor
Impression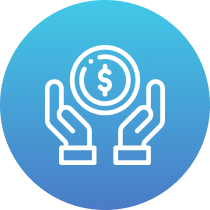 Reduce Benefit
Costs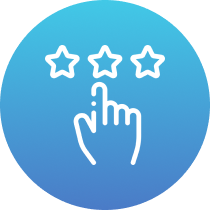 Positive Impact on
Company Brand
Download our FREE employee separation guide to
ensure a smooth transition.